Pan Pacific Express Corporation
Go beyond logistics, make the world go round and revolutionize business
Established in 1977, Pacific Star Group today has grown over 1600 experienced and skilled personnel and equipping with the most modern office facilities & equipments.
We provide and operate our business in the field of shipping agency, shipbroking, container leasing, NVOCC, sea and air freight forwarder, customs clearance, maritime legal consultant and shipping gazette publication.
The mission of Pan Pacific Express Corp. is to arrange and adjust the operating target and corporate strategy to keep its development in stride with the trend of international business and to satisfy customers' needs in this dynamic economic
condition.
Equipment you can count on. People you can trust.
Pacific Star Group is known as the No. 1 consolidation service provider in Asia, thus we can provide sufficient and precise consolidation than any other NVOCC.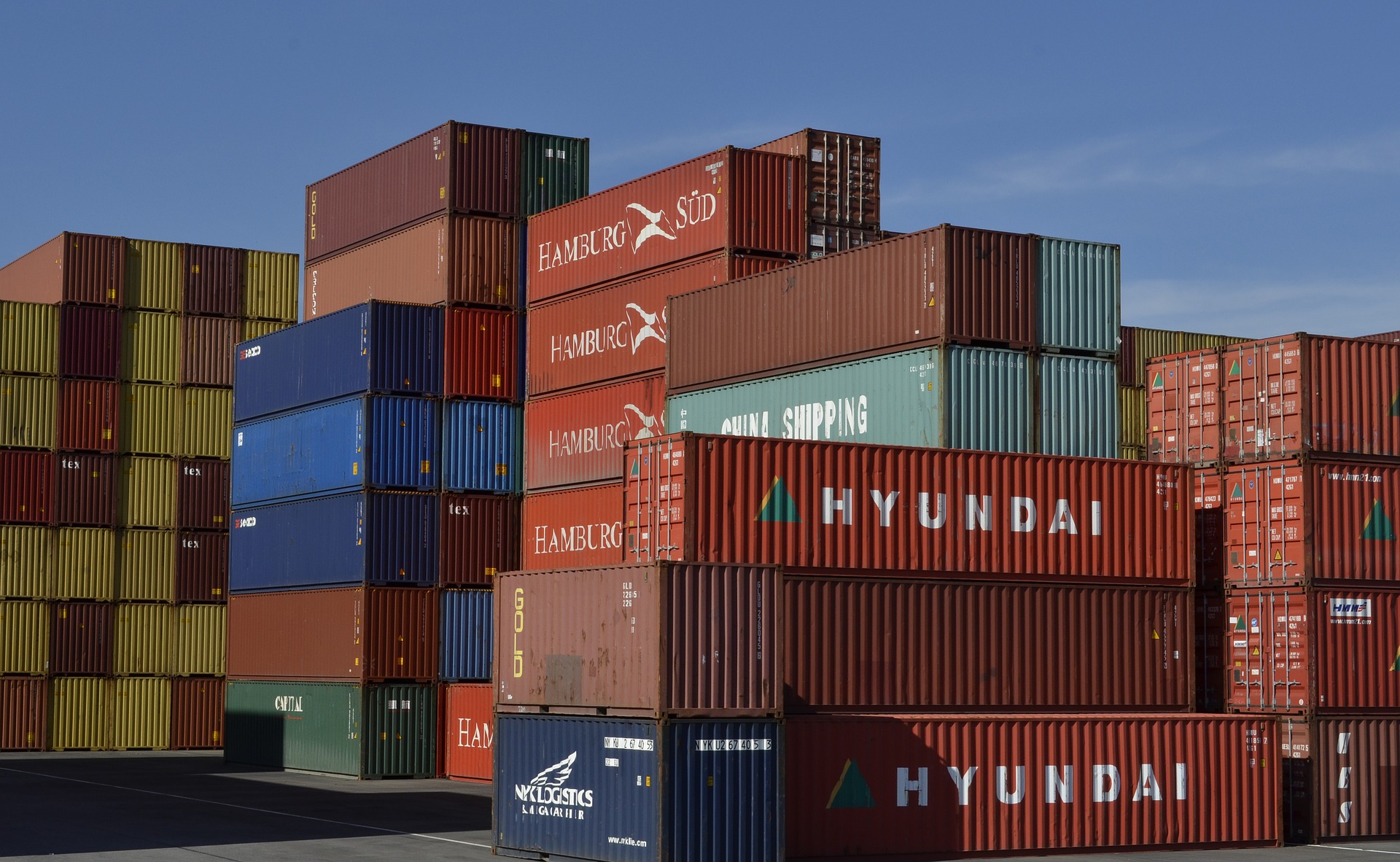 We organize all seafreight traffic on a multi-carrier principle by using several carriers to optimize cost and time of transportation process.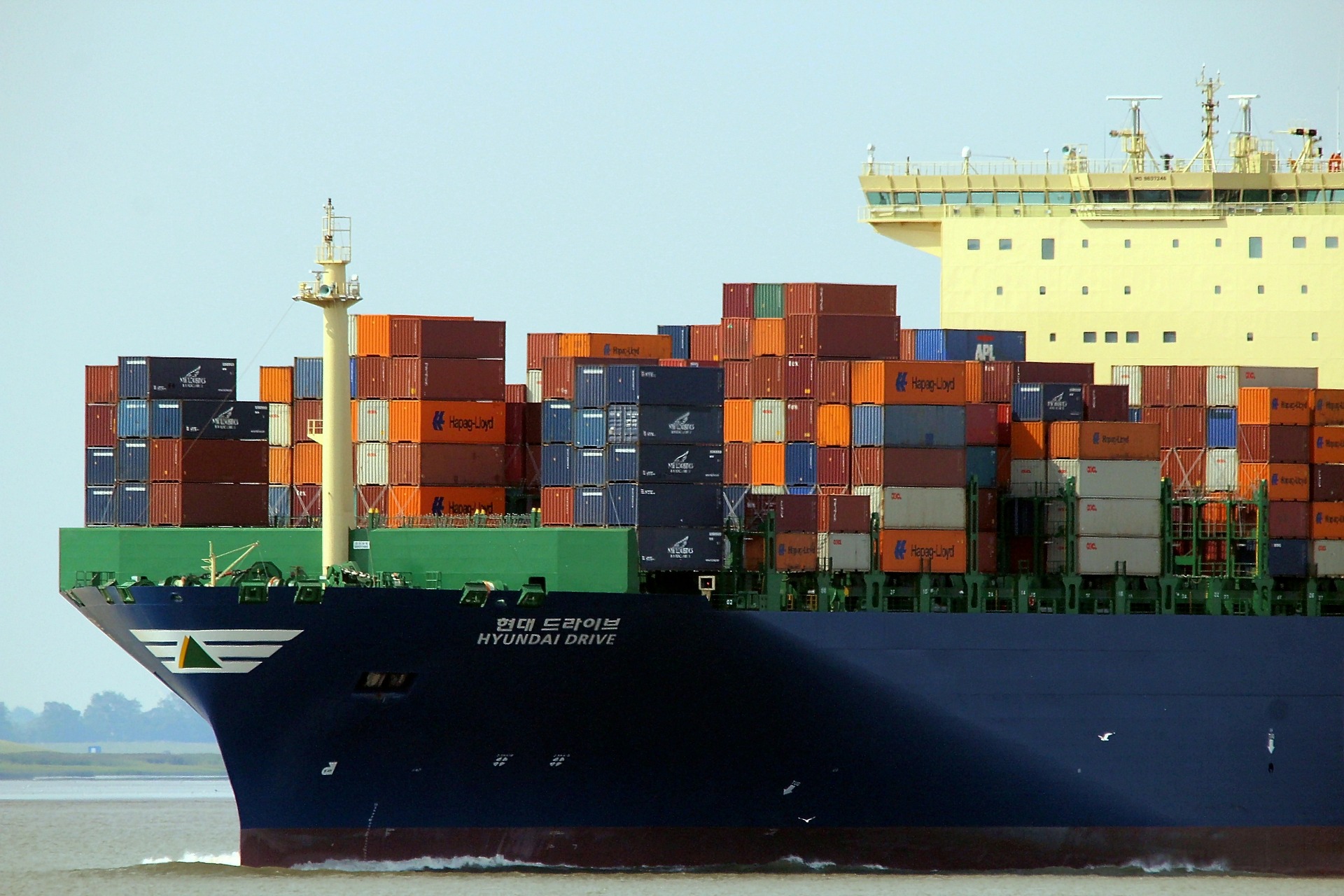 Coordination with warehouse and first class airlines, is fast and accurate, no matter how far the destination.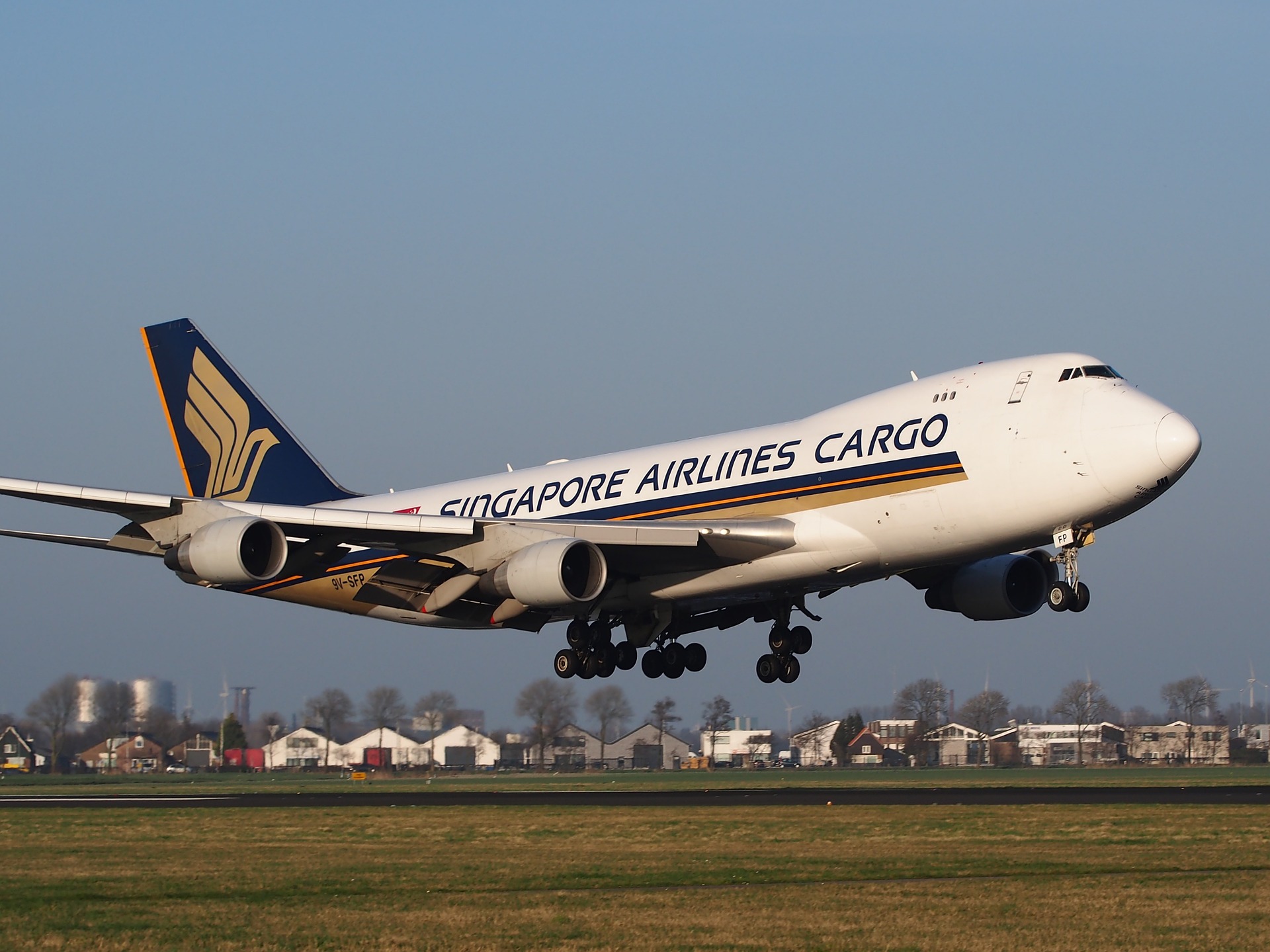 By emphasizing communication and creative problem-solving, we have the agility to coordinate shipment flow cohesively.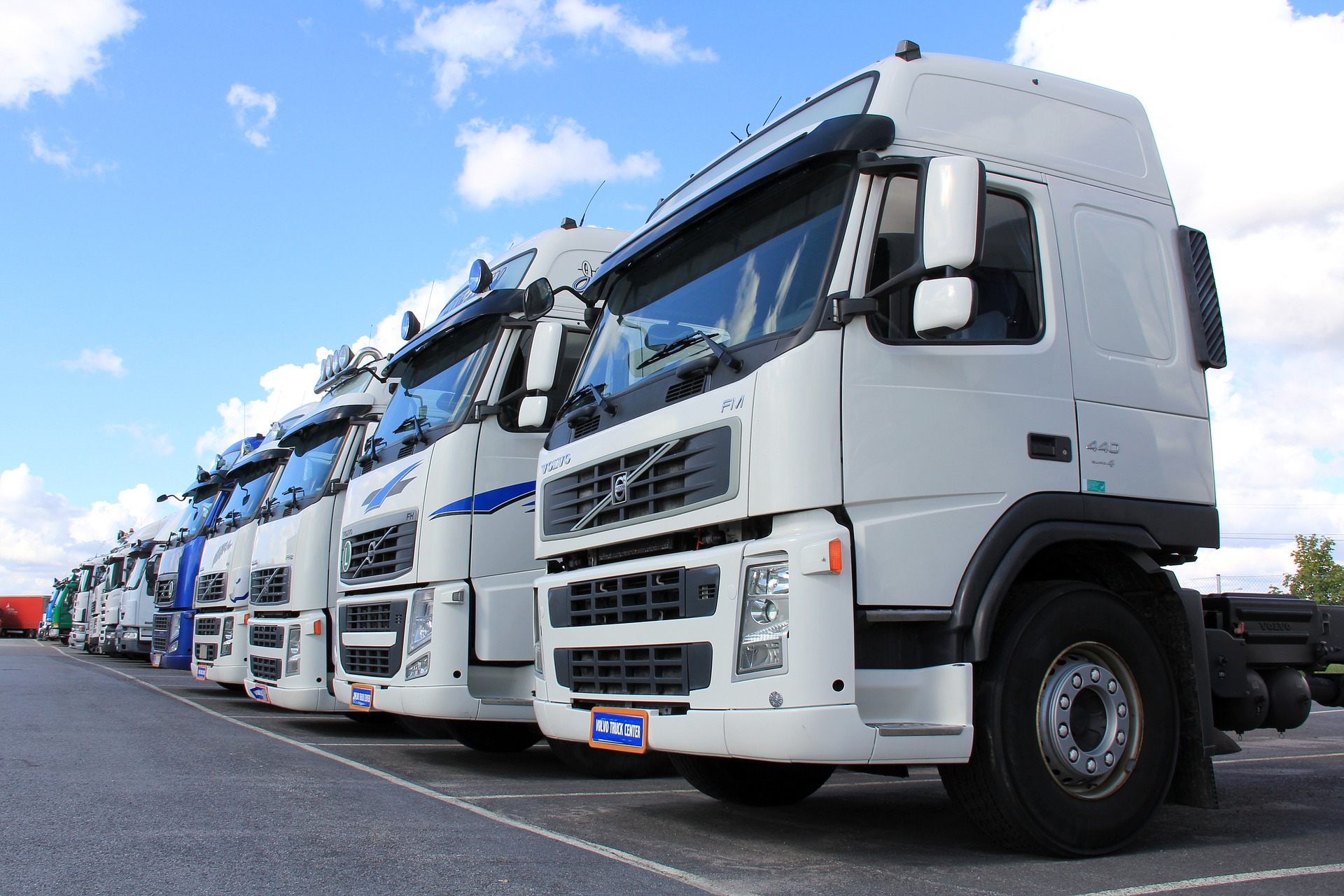 Moving you toward your future.
We set the standards others try to live up to.

Business
Growth
Connect with the world here.
Creating economic opportunities.

Perfect company with perfect solutions.
Positioned for the 21st century.
Possibility in every direction.

Ultimate
Perfection
Equipment you can count on.                    People you can trust.
Everything, handled with care.

Smart
Experience
Be globally connected.
Better solution, to a better you.

Strict
Deadline
Delivered on time.
Delivery unlimited.
Direct to every direction.

Reputed
Company
People. Partnership. Performance.
A partnership based on trust.
A tradition of trust.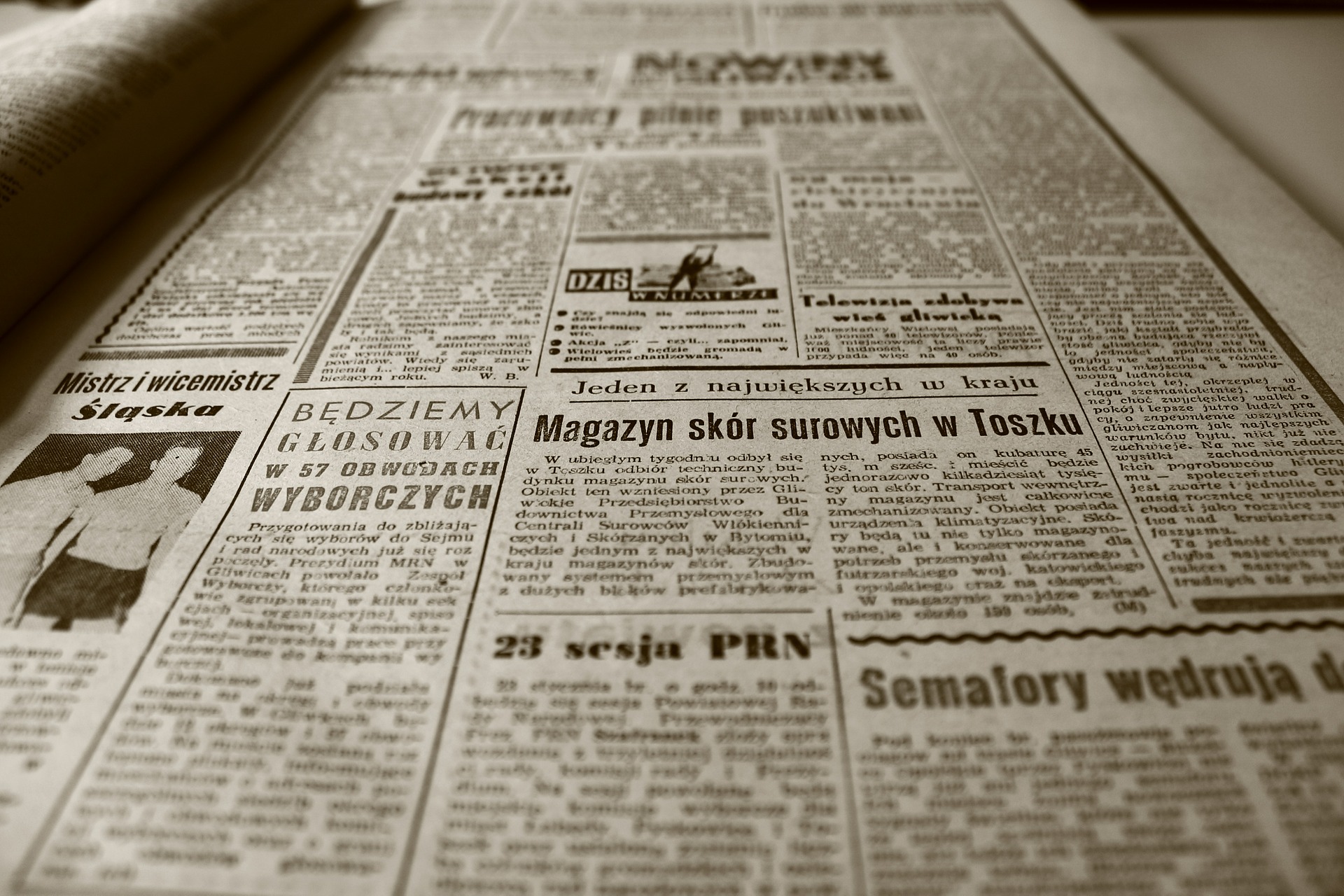 We provide you up-to-date news and upcoming events in shipping industry